Digital Localization and Marketing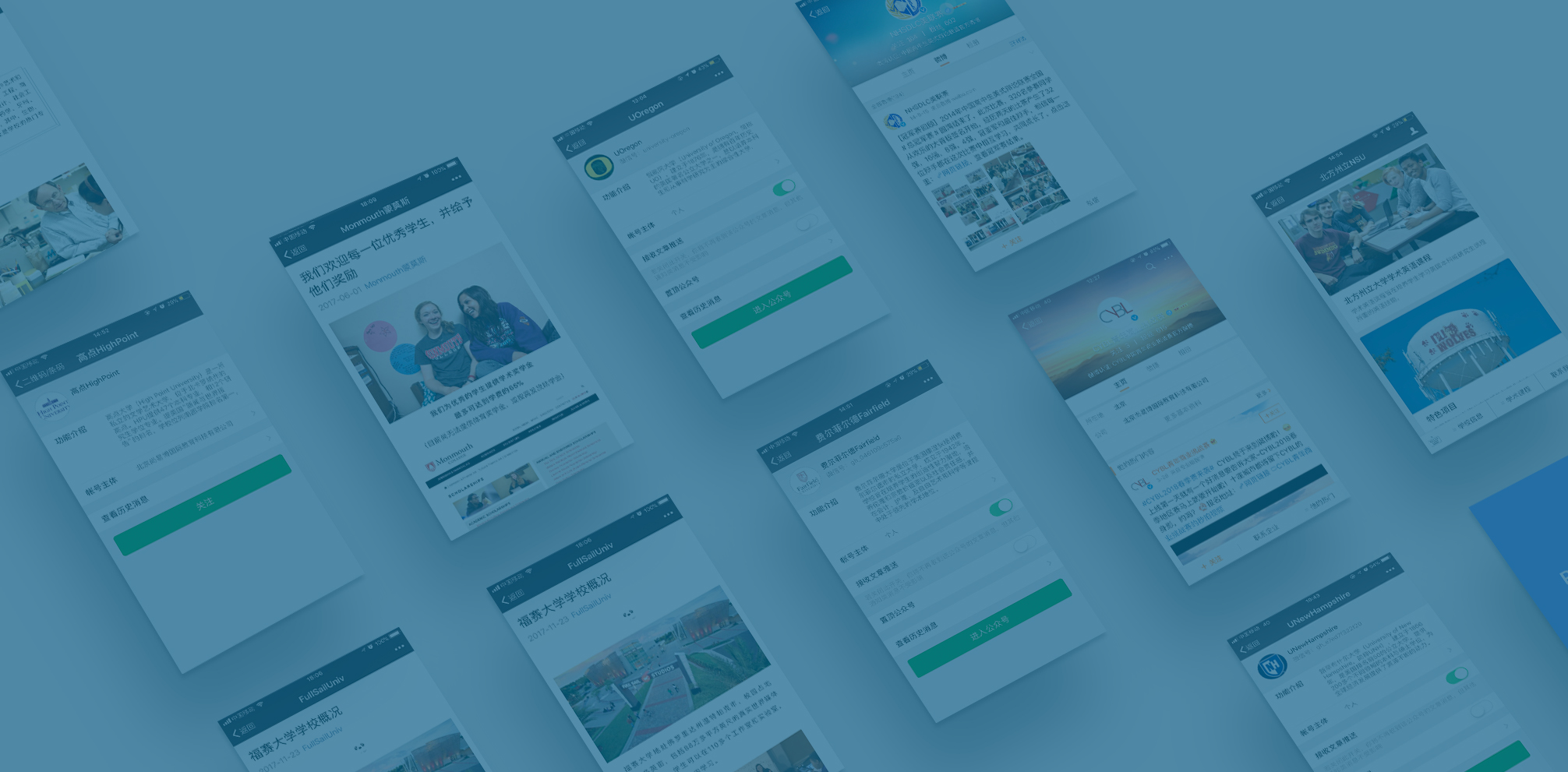 Media is expanding rapidly in China. We are a leading player.
WeChat Management
WeChat is not just another social media app; WeChat is a way of life in China. WeChat boasts over 700 million active monthly users, and most users use the app for over 30 minutes a day. It is then no surprise that WeChat is one of the largest marketing channels in China.
Sunrise can establish and operate a localize corporate WeChat account for you. This will enable you to effectively communicate with your market, in a way that is very natural for them. We can even create China-specific content to drive engagement and achieve your recruitment goals.

Website and Content Localization
The content that you produce should appeal to the audience that you are recruiting from. We assist our clients in building a powerful presence in the Chinese market by offering a number of services, including the construction of an attractive corporate landing page, the designing and printing of key marketing materials, and the translation of English language content to cater to the tastes of Chinese audiences. Due to our use of local servers, our domains are easily accessible to Chinese users. Our design package is the easiest way for you to make your first step into China.